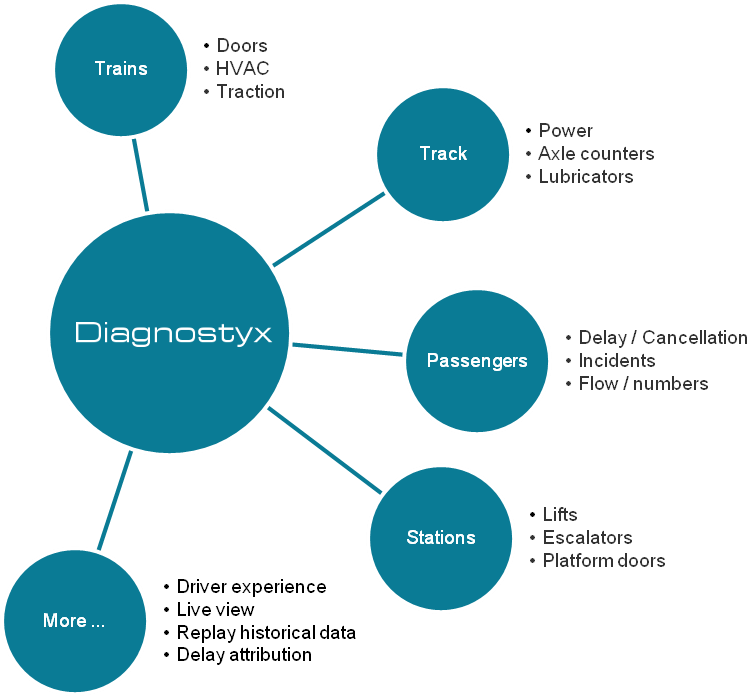 Remote Condition Monitoring
Diagnostyx is a remote condition monitoring service that provides you with relevant, focused and near real time information about your railway.
Diagnostyx unifies your rolling stock, rail network, infrastructure assets and your passenger data so that you can see the big picture.
Diagnostyx empowers you to:
Improve fleet reliability
Reduce in-service failures
Reduce costs
Increase efficiency
Diagnostyx is the smart use of data.
System Overview & Hierarchy Of Needs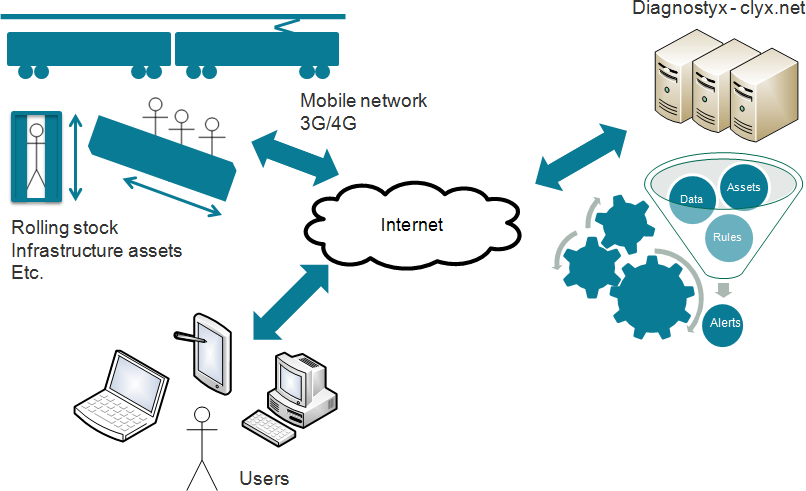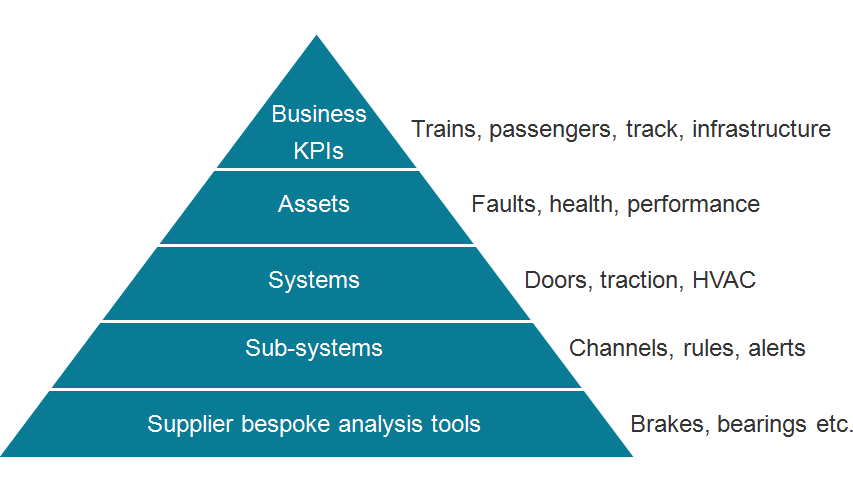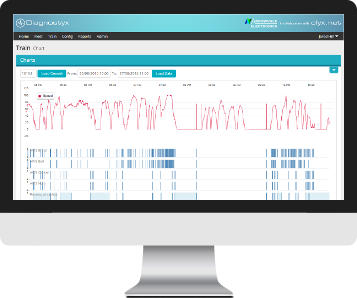 Your Priorities, Your Way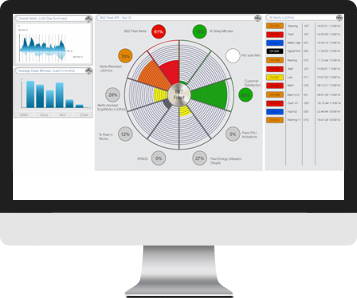 Diagnostyx delivers information in the most appropriate way to suit your role and your priorities.
Focus on the KPIs and drill down into the detail, as far as you need.
You may need to quickly check that your assets are performing normally and there are no major issues.
You may need to dive deep into the Diagnostyx oscilloscope and rules engine in order to fault find a complex problem.
Either way, Diagnostyx will make it easy for you to quickly get the answers you need to succeed.
Your Assets, Your Team
You rely on your assets to deliver your services to your customers. You rely on your diverse team of experts, spanning multiple companies across your supply chain, to operate, maintain and support those assets.
Maintainers / Overhaulers
Asset owners
Suppliers
You can rely on Diagnostyx to provide the right people with the right access to the right information, irrespective of which organisation they work for.
Diagnostyx is secure and accessible to meet your business needs.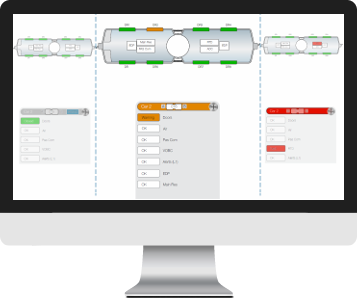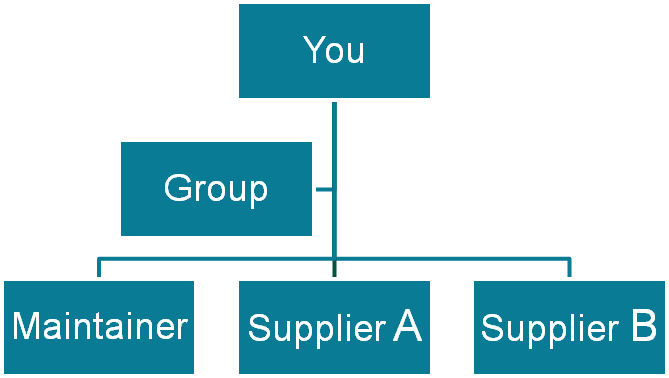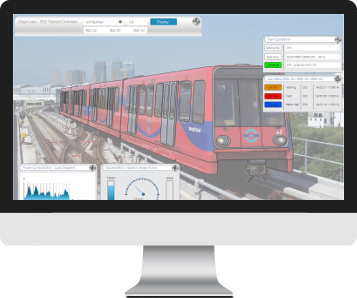 Near Real Time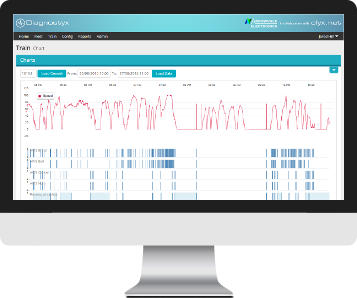 Timing is everything and Diagnostyx has been designed from the ground up using optimised, modular components. Information will be pushed to your web browser in near real time, typically within seconds of the event.
Benefits include; pro-active fault identification, better ops and maintenance planning, faster recovery from service pertubations and the ability to adapt and improve the rules engine over time.
Channels, Rules & Insights
The Diagnostyx rules engine is simple to use, but powerful and flexible.
Using your physical measured channels, create any number of derived channels using the rules engine to allow complex scenarios or fault conditions to be detected.
Identify faults before they impact on your service. Plan rather than react. Save time and money with Diagnostyx.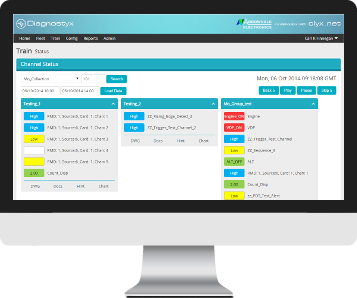 Alerts, Your Way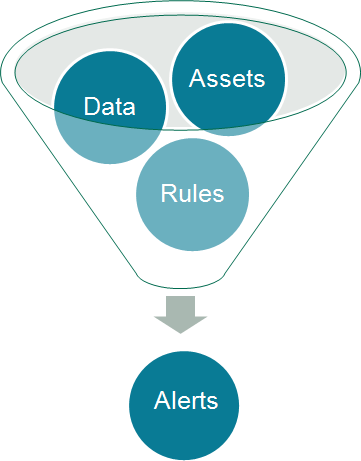 Alerts are used to extend the Diagnostyx rules engine, customised to suit your operational needs and priorities.
You may just want to log events quietly behind the scenes so you can query them when you need to.
You may want to receive an email, other times you just want a push reminder on screen.
You can prioritise your alerts to make sure that you can see the wood for the trees.
Your way is the Diagnostyx way.
Play It Again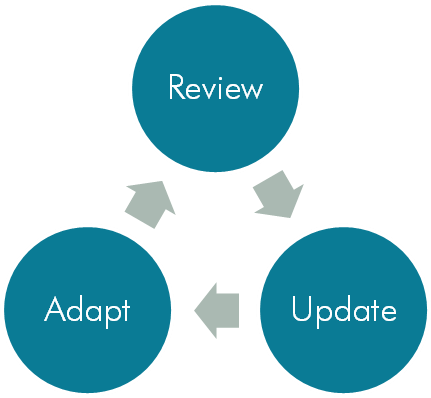 The Diagnostyx oscilloscope graph view will also let you re-play stored data using the rules engine. You may need to review an incident or define rules to predict a newly discovered in-service failure mode.
The Diagnostyx rules engine will load historical data and enable you to create new derived channels based upon your physical channels, implement new logic rules and validate new alerts.
You are empowered to constantly improve and refine Diagnostyx based upon the technical knowledge, experience and expertise of your team.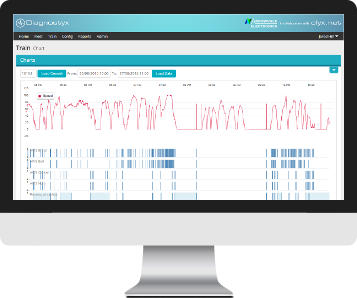 From Sensor To Screen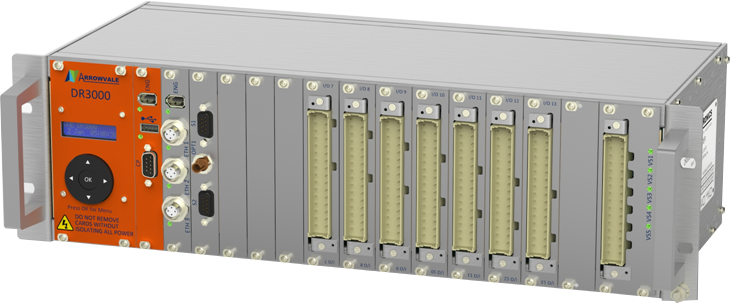 The modular and highly configurable design ethos for Diagnostyx ensures that it can accept data from any OEM data source or data provider.
Diagnostyx has been developed by SNC-Lavalin and is being used with their range of OTMR and RMD monitoring equipment.
Partner Programme
SNC-Lavalin is building a network of Diagnostyx OEM partners. These are typically component suppliers who offer existing bespoke data analysis tools for their own on-train equipment. Diagnostyx will streamline this analysis and present the results back as KPIs or derived channels.
Diagnostyx acts as a gateway for the additional data coming off the train. No need to visit the train and 'plug in'.
The data is analysed using OEM specialist analysis tools.
Diagnostyx integrates the results to provide a unified view that maximises your investment and reduces the pay back period
Managed Service
Our aim is to make Diagnostyx as commercially attractive as possible with a very fast payback period. We offer a managed, business critical service, with UK based user and technical helpdesk support. The Diagnostyx licensing model is based upon the number of transmitting assets and the total number of physical (not derived) data channels. Diagnostyx can be used by any number of your authorised users spread across your supply chain to suit your business needs.
Unlimited users
Thousands of derived channels
Thousands of rules
Thousands of alerts
Clyx.net helpdesk, UK based
Software support (SNC-Lavalin)
Hardware support (OEM)
Online & telephone
Resilient, managed servers
99.9% availability
Clyx.net security system
Only a web browser needed
Delivered With Expertise
SNC-Lavalin is a respected global rail consultancy, with hundreds of experts capable of supporting you to turn your data into valuable business information using Diagnostyx.
The team delivers high availability, business critical solutions via clyx.net to over 6,000 users spanning hundreds of companies.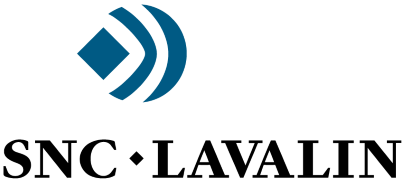 Turnkey Offering
In addition to the software Diagnostyx service, SNC-Lavalin is able to offer a turnkey offering, including:
Engineering and operational expertise relating to your rolling stock and infrastructure assets;
FMEA, risk assessment;
Implementation design, material supply and installation management;
Testing and commissioning support;
Systems integration;
Diagnostyx rules analysis, refinement and optimisation;
Training
Longer term support (Ops, Maintenance, Engineering) as your use of Diagnostyx evolves, increasing efficiency, reducing in-service failure and decreasing costs.
Ask Us For A Demo
For further information, or to arrange a demonstration of Diagnostyx, please contact: